CUPDED
Projects I am currently working on.
BACKROOMS (LOST FOOTAGE)
The Backrooms Project is an ARG that'll be in the form of videos on my youtube channel.
I am really hoping people will love it.
Progress so far: DONE
Status: Finished
BACKROOMS - ANOMALY
This is the next big Backrooms project that I've been working on for awhile now, it's going to be amazing.
Progress so far: 80%
Status: Almost Finished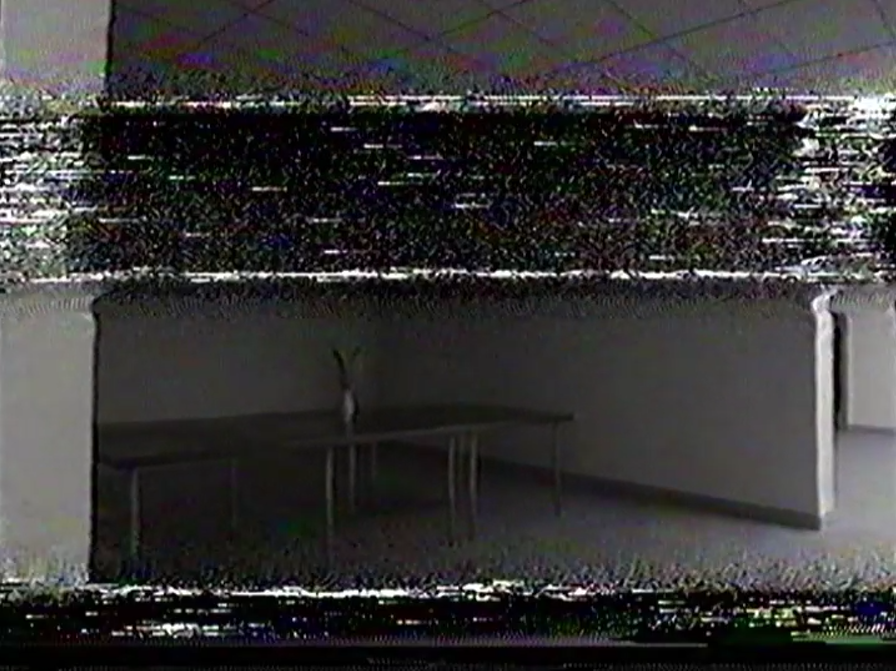 LOST IN VENDERLAND
Lost In Venderland is an RPG game that I've been wanting to make for a couple of weeks and as of right now on the 9th of January 2022, I have gotten a lot of things done.
I am really looking forward to this game being big in the near future. If I gain a big enough following I'll even add the game to Steam.
Progress so far: 1%
Status: PAUSED